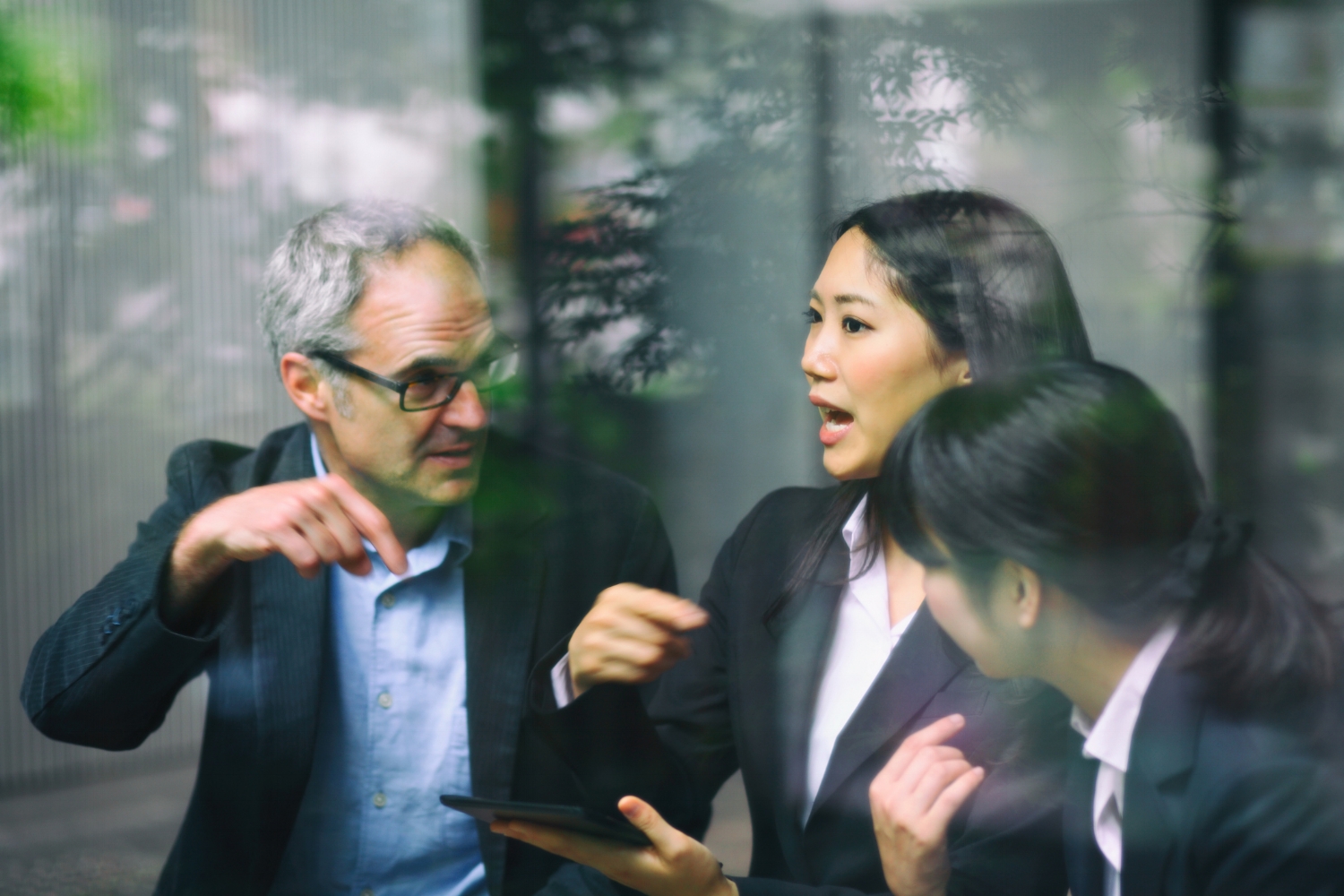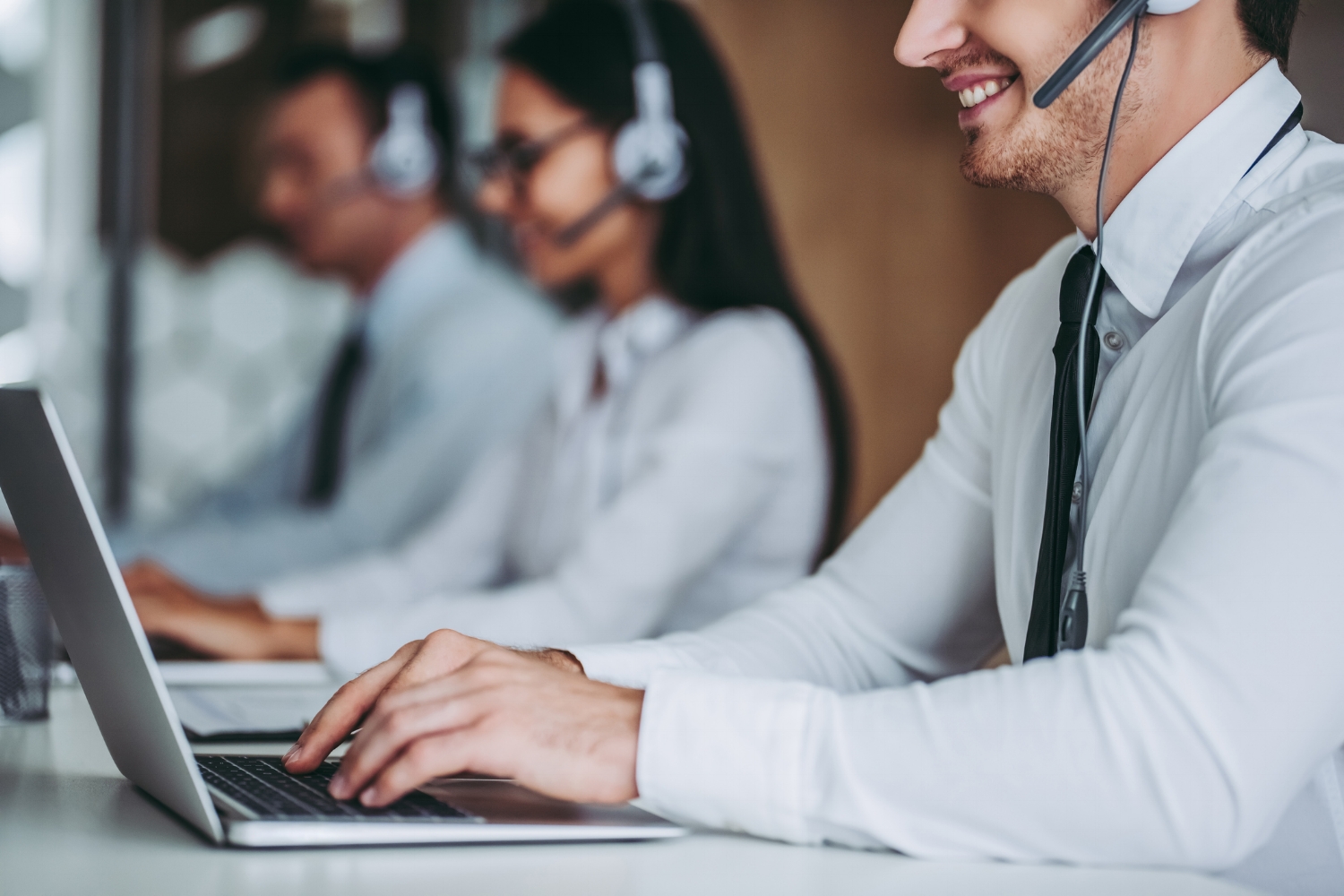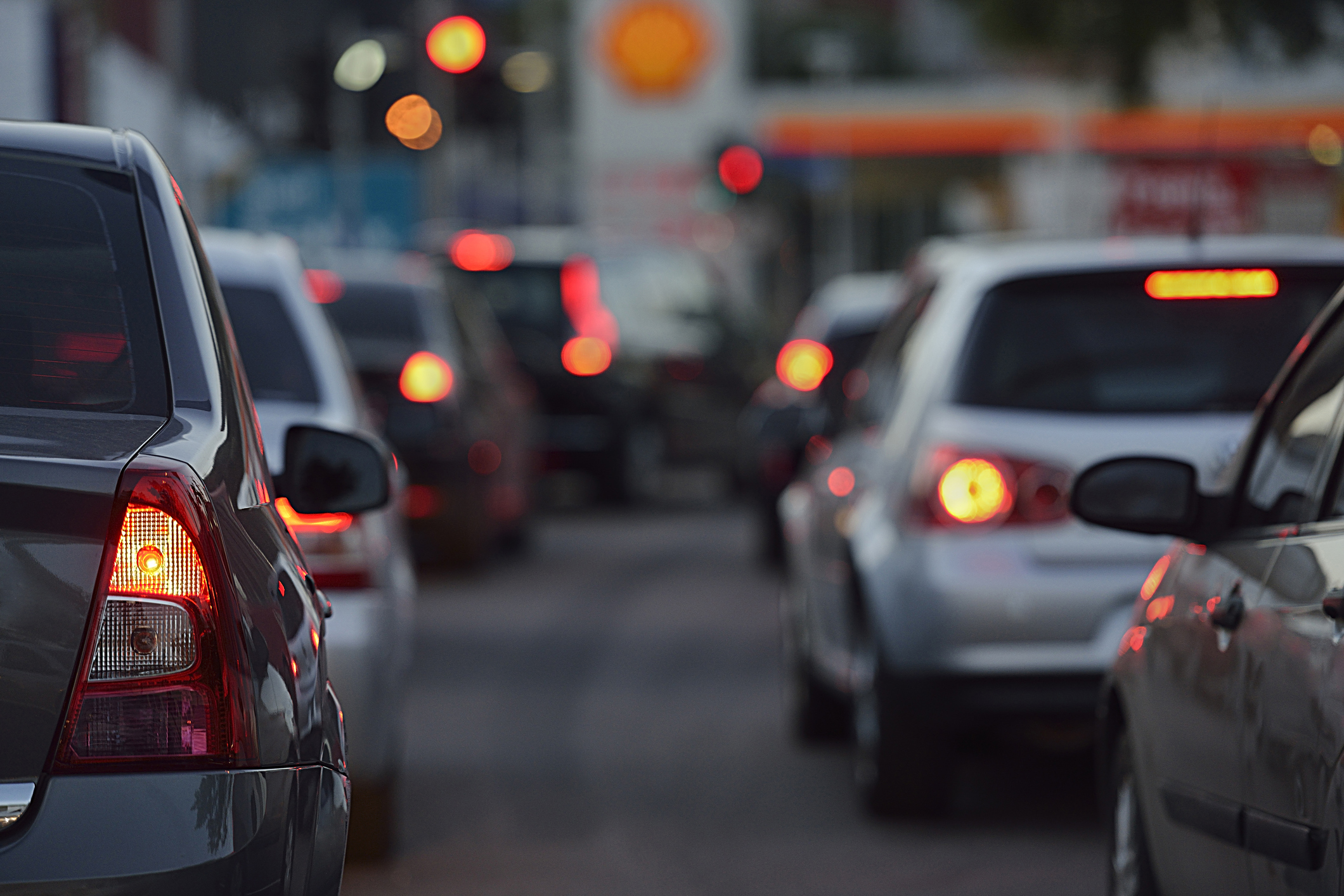 OUR SERVICES 
Running a privately held language service and transportation company for 26 plus years we have seen several changes in our industry. Many companies have tried to become all things to all people, or a one stop shop. Instead of making life easier, improving the quality of services, and reducing costs, frustration and uncertainty have been the results. Language assignments are staffed by unqualified, or under-qualified interpreters and clients may or may not get transported to their much- needed appointments, increasing costs and aggravation.
When you choose to work with Ambassador you will get all the benefits of a company large enough to provide quality service and small enough to provide professional, personalized, attention. We are passionate about giving each client an excellent experience at Ambassador starting with their initial contact to the resolution of their service needs. When you talk with one of our knowledgeable caring professional staff members they will help assist you with your interpretation, translation, transportation, and or educational needs. For more details please follow the link below. 
OUR STORY
Ambassador Service Group is a privately held company founded by Lucia Wilberding in 1991. Roots of the company started when Lucia a native Spanish speaker from Venezuela, arrived in the ATL Airport at the age of 16. She got lost in the airport with no knowledge of how to speak English. She will never forget what it felt like to be alone, so far from home and no way to communicate. Years later, this gave her the desire to start a company that helps people who experience this barrier to communication. With years of experience in interpretation and translation, and having studied Business Administration at Indiana State University, Lucia established Ambassador Language Services as network of qualified and certified language professionals to meet the growing demand for quality interpretation and translation services in North Carolina.
In 2006 at the request of several nurse case managers (who were tired of arranging transportation with other companies and the clients not getting to appointments) Ambassador added non-emergency medical transportation to the services offered. Ambassador Language Service changed its name to Ambassador Service Group to reflect the addition of non-emergency medical transportation to the services offered.
Lucia and the team at Ambassador has grown from a team one serving the Raleigh North Carolina area to a robust team of qualified and certified language professionals with an international reach. The transportation team has grown to a dynamic network of professionals across the nation with an emphasis on the southeast. Ambassador has grown by providing customer focused solutions.
STAY CONNECTED AND LEARN
Learn more about the opportunities to participate in Continuing Education Courses. Learn to navigate cultural and demographic differences, to reduce liabilities and risks, and bridge the gap between you and your clients. Learn about industry trends. Read up on cultural topics in the workplace. Keep up to date on demographic changes impacting us all.